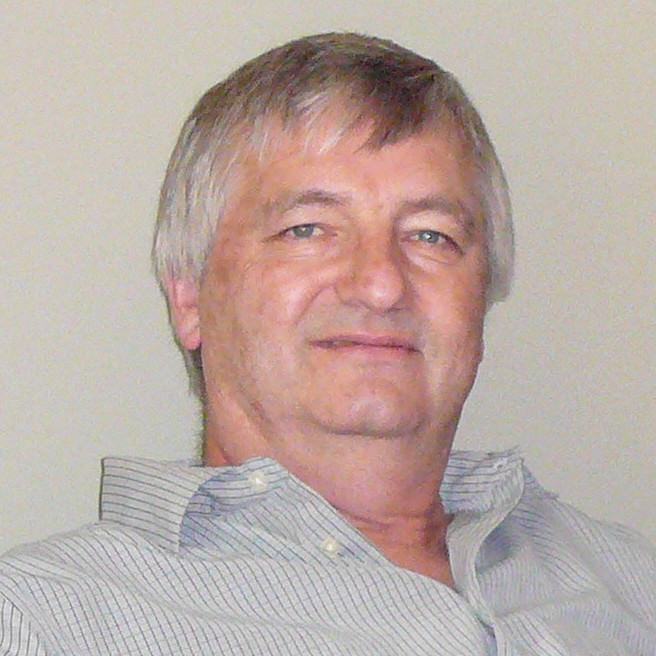 Mark Taylor, Principal Designer
Mark is Cornerstones' founder and principal designer. He graduated from Ryerson University with a Degree in Architectural Science, and worked in the Toronto area as a residential carpenter and construction manager for several years, before completing his Bachelor of Education at the University of Toronto. Beginning in 1981, Mark taught Architecture and Interior Design for the Simcoe County Board of Education. In 1984 he founded Cornerstones Residential Design as a part-time business, and over time he garnered a reputation for technical accuracy, sound design principles, and excellent service. Becoming a full-time practice in 1993, Cornerstones has developed hundreds of original designs and satisfied homeowners scattered throughout Southern Ontario.
Our Story
Cornerstones has provided architectural services for the design and construction of custom homes, builder homes and home renovations in the Barrie area since 1985. In 2004, the company was incorporated as Cornerstones Residential Design Inc. Under the Provincial Legislative requirements of Bill 152; we are registered as Designers with the Ontario Ministry of Municipal Affairs and Housing.
Mark Taylor - B.C.I.N. #21063
Cornerstones - B.C.I.N. #27557
Our Philosophy
Our goal is to create quality architecture and to provide professional expertise to our clients by:
Listening - in order to effectively and efficiently facilitate our clients' needs, wants and tastes. We consider everything through the eyes of our clients with careful and responsible consideration.
Being assertive - about bringing attention to the details of every project. We provide a technically sound, comprehensive problem-solving approach and believe that a practical and efficient structure must be rationally designed.
Responding - to our clients needs. We place a high value on honesty and accessibility while providing quick, tangible information at every phase of a project.
Being knowledgeable - about our architectural heritage by studying and enjoying North America's diverse inventory of housing stock. We are also dedicated to bettering our architectural future by learning about new building technologies that allow us to incorporate energy efficiency, sustainability and healthy-living into our designs.
Being satisfied - when our clients are satisfied.
Our Design Process
Every new building presents an opportunity to combine the qualities of our architectural heritage with today's building techniques to provide uniquely appropriate, elegant and functional designs.
We believe that a finely designed and built home is a statement that reflects the knowledge, values, and style of its inhabitants.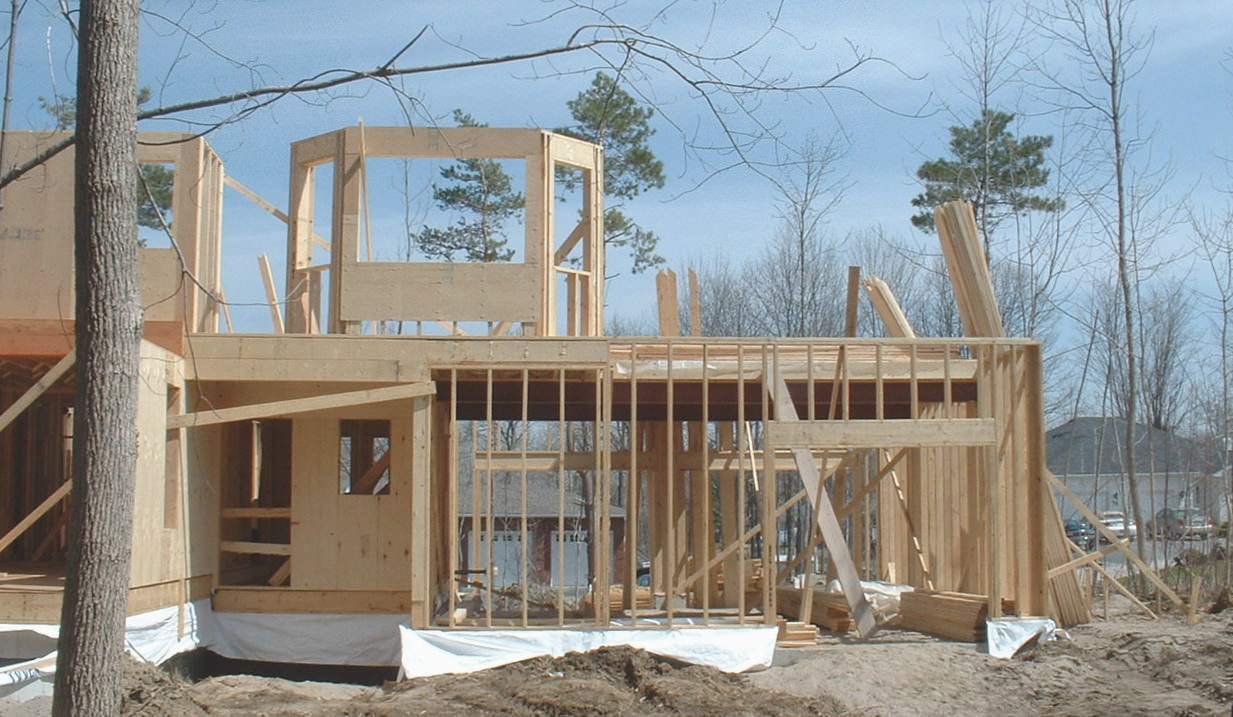 Step 1: Initial Design Meeting
The criteria upon which your design will be developed are established at this meeting. Prior to this meeting members of your household should discuss and list needs and desires for personal and common space. Clip and file magazine pictures of the design features you are looking for. Decisions on layout, style, finishes, windows and doors, and site considerations need to be made. Take a look at our Inspiration section for some ideas.
Step 2: Second Design Meeting
You will be presented with scaled drawings of each floor with room dimensions and a front view of the home. These are developed from your design criteria with structural and mechanical systems in mind. Changes are discussed and revisions and any consequences for changes to the plan are reviewed.
Step 3: Design Review & Revisions
At this point, any requested revisions from the second meeting are complete and now we have exterior drawings for all sides. A basement plan is also complete with required structural and mechanical elements in place. This allows us to discuss plans for the finished space. Your initials on the plan indicate design approval and authorize us to complete all working drawings required for building permit application.
Step 4: Working Drawing Review
Final construction drawings are complete. These are reviewed and explained in detail. You will be advised of any additional documentation required by other designers (e.g. roof trusses, heat loss calculations) which you will need to acquire prior to permit application. This concludes the design process.