Our Rates
We offer competitive rates, updated on an annual basis. Please contact us with the details of your project and what services are required, and we'll provide a quote based on the rates listed below. Don't hesitate to ask any questions to help clarify your overall project budget.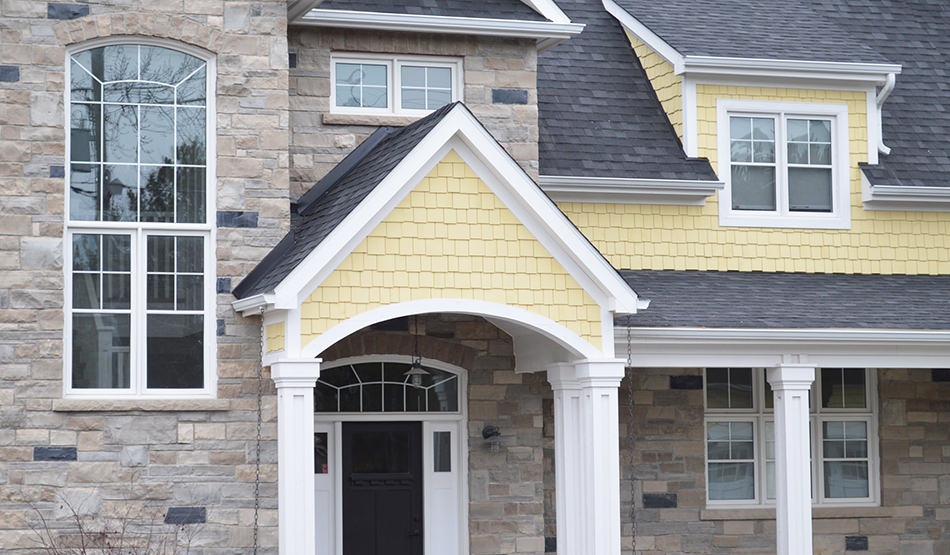 Construction Drawings
Base Fees
Bungalow and Two Story
$1.50/ Square Foot
1.5 Storey and Lofts
$1.65 / Square Foot
Additional Fees
Angled Garages
$0.10 / Square Foot
Walkout Basement
$0.05 / Square Foot
Finished Basement
$0.25 / Square Foot
Deck Drawings
Regular Hourly Rate
ICF Construction: Basement Only
$0.10 / Square Foot
ICF Construction: Whole House
$0.25 / Square Foot
| | |
| --- | --- |
| Design drawings and client meetings are completed on an hourly basis. Please allow 6-12 hours. | Hourly Rate |
Additional Fees - Added to the Finished Floor Area Base Fee.
Hourly Rate - $96.00/hr for design drawings and client meetings.
Terms - 50% of the estimated fee (minimum $1500.00) is due prior to start of work, and the balance is due upon completion. Fees are subject to 13% H.S.T.
Construction Drawings Include
Requirements for building
permit approval:
1 floor plan for each level
1 roof plan
4 elevations
1 full section
1 wall section/specification
1 "original" set of prints (11" X 17")
PDF file
Additional sections and details (if required) are completed at the hourly rate.
All sections and details in 1.5 storey and loft designs are included in the square foot price.
What is Not Included - Site Plan, exterior deck design (all decks require Engineer review), engineering, heat loss calculations, electrical & mechanical plans. Specialty and truss design supplied by manufacturers. Building permit and planning related issues are the responsibility of the client.
| | |
| --- | --- |
| Revisions | Regular Hourly Rate |
Revisions - Includes all revisions after completion of working drawings.
Deck Drawings - All decks require Engineering review.